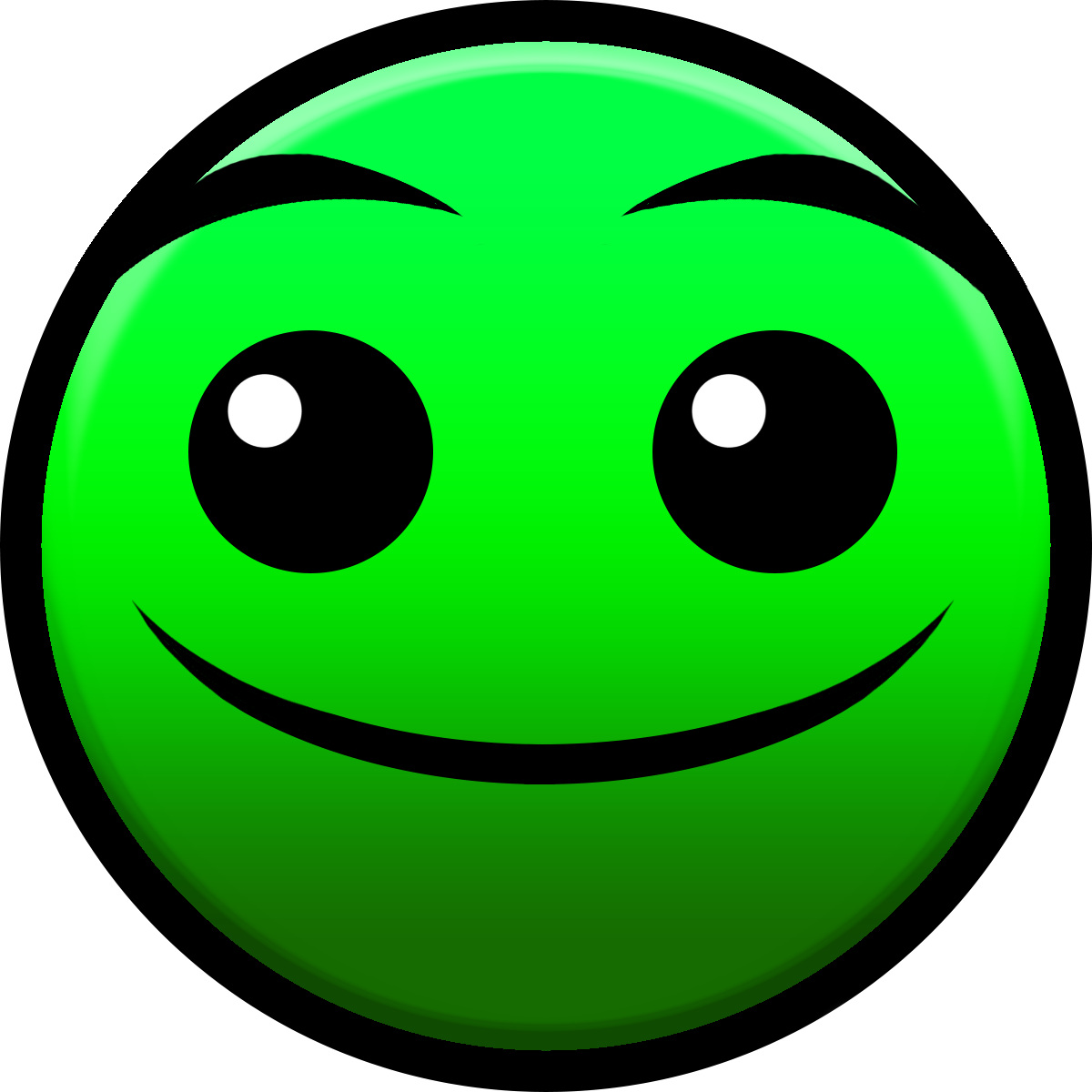 Normal levels are levels are quite easy. They are worth 3 stars, or occasionally 0 stars. They are signified by a smiling green face.
Levels that are harder than Normal levels are the Hard levels, worth 4 or 5 stars, and easier than them are the Easy levels, worth 2 stars.
Trivia
Normal levels without a star rating are almost always auto.
Trending pages
All items (26)
1
A
B
C
D
E
F
G
H
I
L
M
N
S